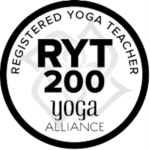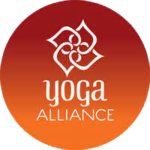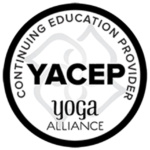 Don't Worry, Be Happy Yoga School is a registered 200 hour Yoga Teacher Training program of Yoga Alliance.
If you love yoga and find yourself in a position where you want to teach and share yoga with those around you, and simply learn more about the roots of this great practice, Don't Worry, Be Happy Yoga School is for you! Yoga teacher training offers an incredible opportunity for personal growth.
This demanding course requires dedicated students, driven to become future yoga teachers. In addition to receiving instruction from the owner, Susan Polk, E-RYT 500, RPYT, other qualified instructors with varying specialties and approved by Yoga Alliance are invited to participate in the training process. Upon the successful completion of the requirements, you will have spent more than 200 hours learning about many of the facets of Hatha Yoga and will be eligible to register with Yoga Alliance as a Registered Yoga Teacher (RYT) at the 200 hour level. You will then be able to confidently teach yoga to other students.
Each student must complete at least 200 hours of teacher training to graduate. Each training period consists of weekend-long training sessions once per month for nine months. (More time-intensive training sessions may be available). Yoga teacher training is a wonderful opportunity for personal growth and many take it in order to deepen their yoga practice in addition to acquiring general yoga knowledge.
Take the next step in your journey to becoming a leader & helping others Be Happy and change your life!