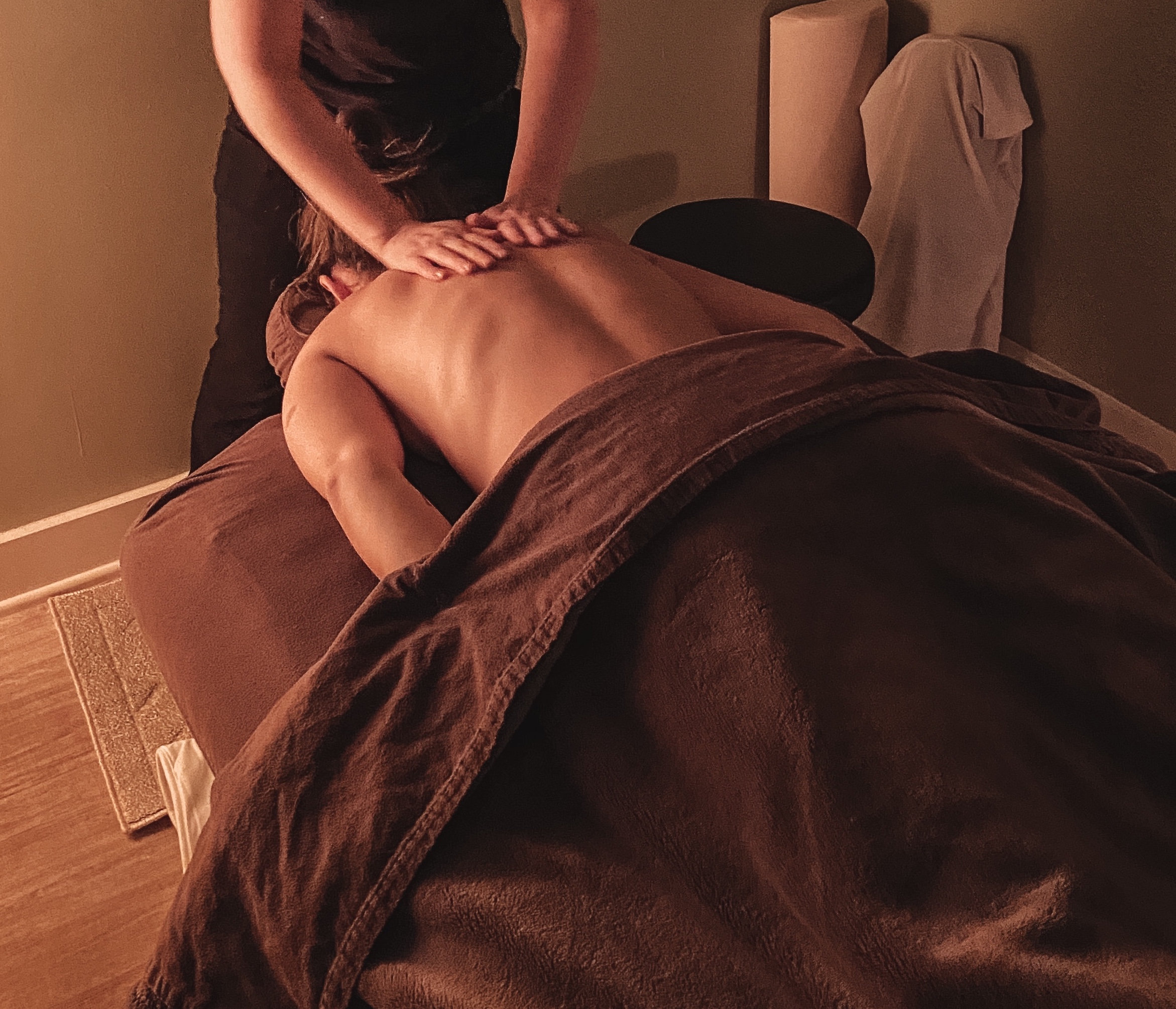 We provide a variety of quality massage therapy treatments in a comfortable, clean and relaxing environment. Experience the benefits of massage through our various treatment options.
For the ultimate massage, book a treatment in Bowling Green's only Himalayan salt cave.
In this unique healing system of Thai Yoga Therapy Stretch, the practitioner guides the client through a series of stretches, while palming and thumbing along the body's energy lines and pressure points.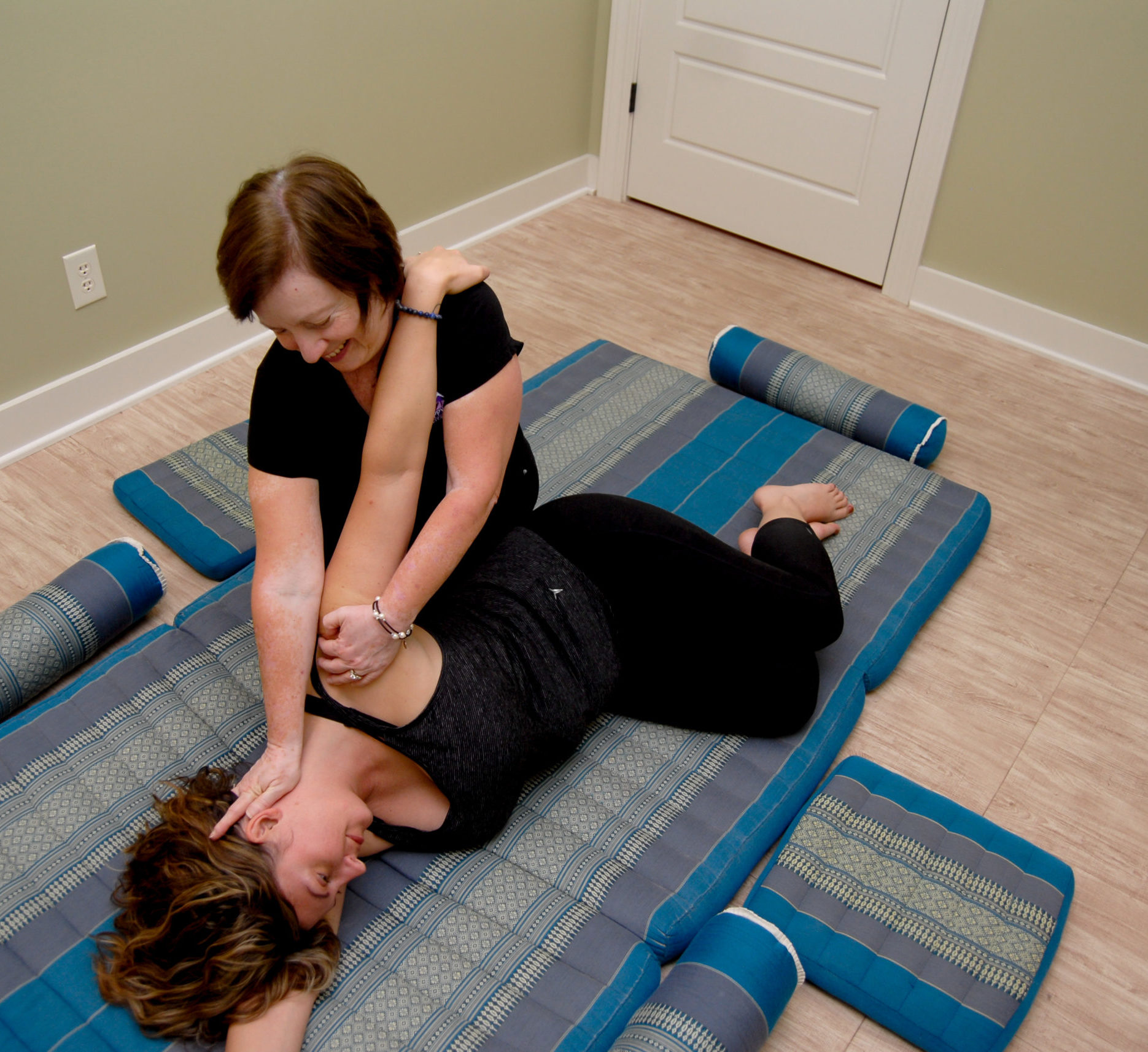 Individual yoga therapy classes address all systems of the physical body including muscular, skeletal, cardiac, respiratory and immune systems as they relate to special needs of each client's problems.
The following treatment packages can be applied to any of our treatment options, mixing and matching Massage Therapy, Thai Yoga Therapy, or Private Yoga Treatment to best fit your needs.
Package is available for:
Swedish
Purchase additional 60 minute treatments in the following packages:
Purchase additional 90 minute treatments in the following packages: