Create your custom Be Happy Yoga &
Salt Cave experience.
Choose the services that meet your needs.
Let our experienced staff help you customize your escape to relaxation. Mix and match Massage Therapy, Thai Yoga Stretch, or Private Yoga Treatment.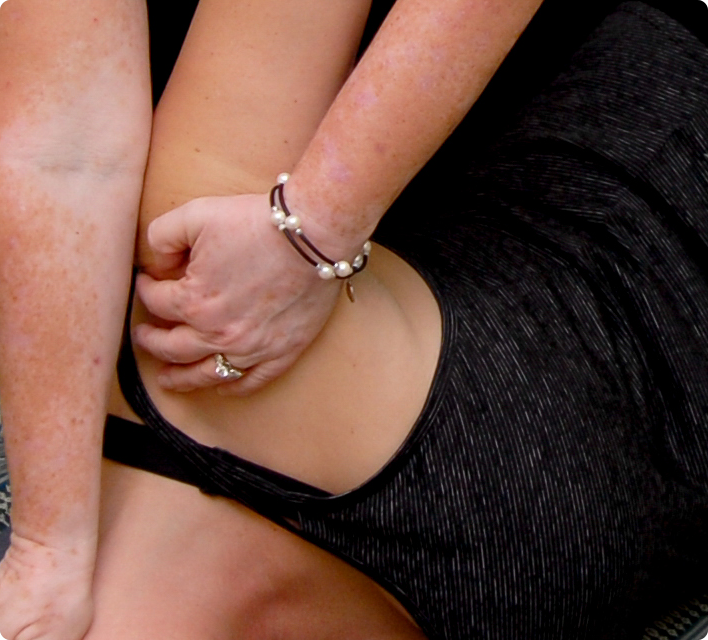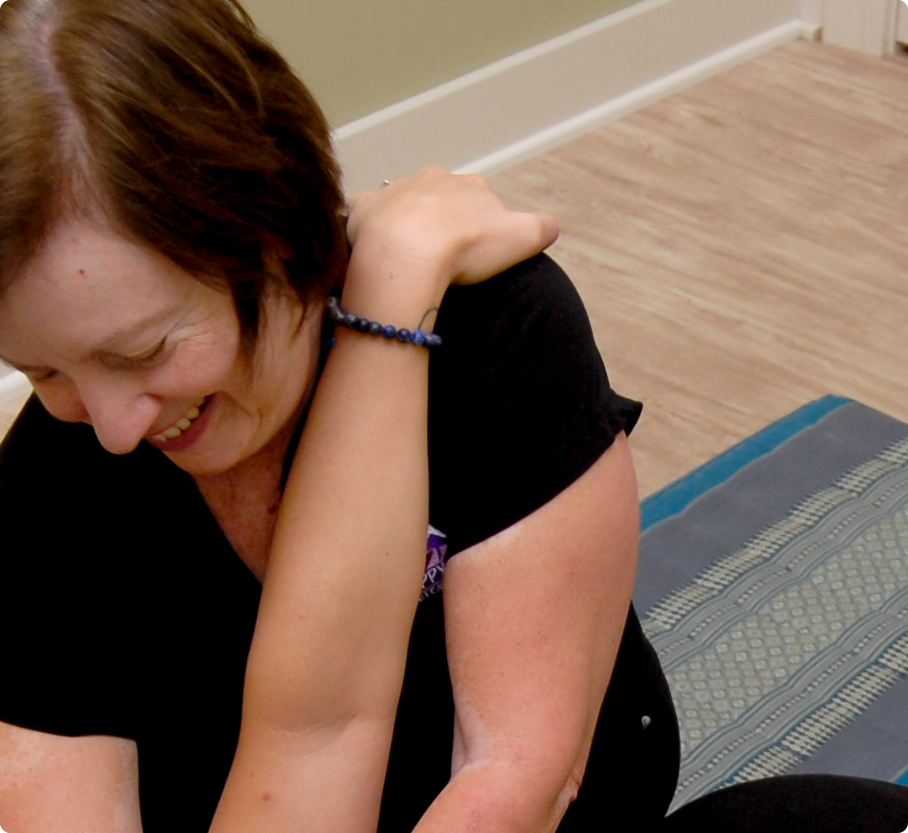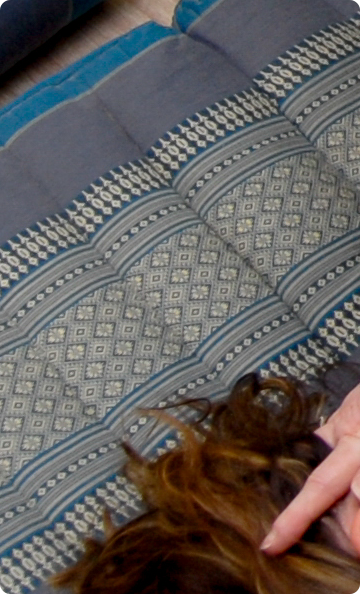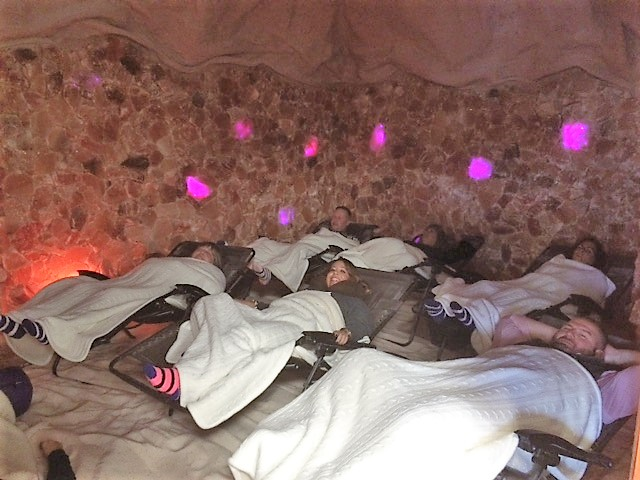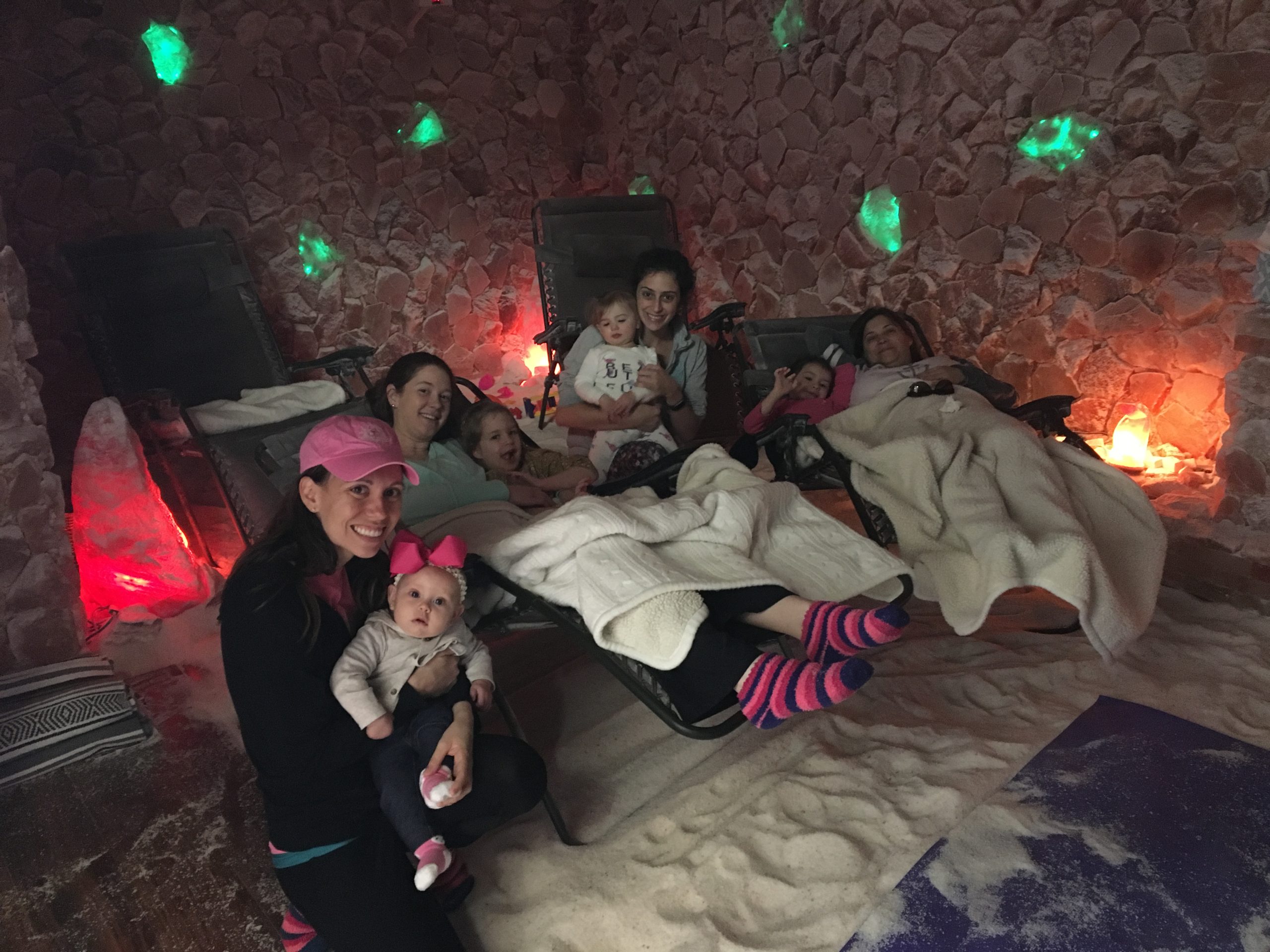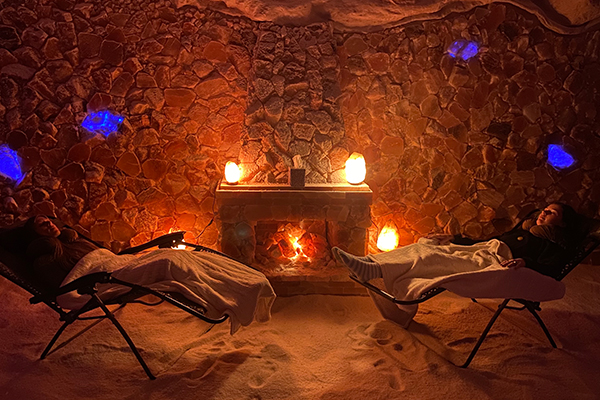 Yoga classes are available for everyone ranging from first-time beginners to more advanced students. We offer prenatal yoga, gentle and restorative yoga, vinyasa flow yoga, chair yoga, children's yoga, among others.
$119
(Month Unlimited Yoga)
Virtual & in-person classes offered daily
Don't take our word for it –
here's what our clients say:
Brought my lovely bride here for her bachelorette weekend! We had such a relaxing and unique experience! The two ladies that worked with us on 3/13 at 6pm were so accommodating and kind! If you have the opportunity to visit this special place I highly recommend it! The salt cave was everything we were expecting and more! There is a cool fireplace made of salt and fine salt sand covering the cave floor! Our whole wedding party had a blast and even took some salt lamps home with us!
My favorite place to practice yoga. Knowledgeable and nurturing instructors along with a diverse class selection. The salt cave is very cool and a very unique, restorative experience. We are fortunate to have such a high-end facility like Be Happy in our area! I highly recommend.
Welcoming, excellent services, challenging yoga classes with positive encouragement, great instructors, restoration yoga, massages, Thai yoga therapy and special events. The salt cave is a must for a relaxing experience. I look forward to going to BHY&SC!
Went here because I had a terrible migraine, the staff was so kind and had a wonderful salt cave session! 10/10 recommend! Helped my migraine so much!
My husband and I thoroughly enjoyed our salt cave session. We were prepared/guided upon our visit so we weren't left feeling lost. Very helpful staff. The salt cave was so relaxing and comfortable.
I loved my visit here! I took a slow flow yoga class with relaxation in the salt room afterwards. Both were wonderful experiences. I will definitely return!
I didn't realize what the word relaxation truly meant until I visited the salt cave. Not only could I breathe better, my day in general was better. You have got to try this out!
The Yoga classes are wonderful! The teachers are very helpful! The staff is awesome!!! Love the Salt cave!
This was not my first time to the salt cave, but it had been a few years since my last visit. I loved it when I had been before and I desperately needed a day to dedicate to myself for my physical and mental health. It was exactly what I needed. The class 
was great and everyone is always so incredibly kind and helpful. We did the salt cave as well and it was the best nap I've had in a very long time! Thank you Be Happy!
Be Happy is just a
tap
away…
A free download is all that stands between you and booking your classes, buying your favorite salt products, and scheduling your next massage on your favorite mobile device.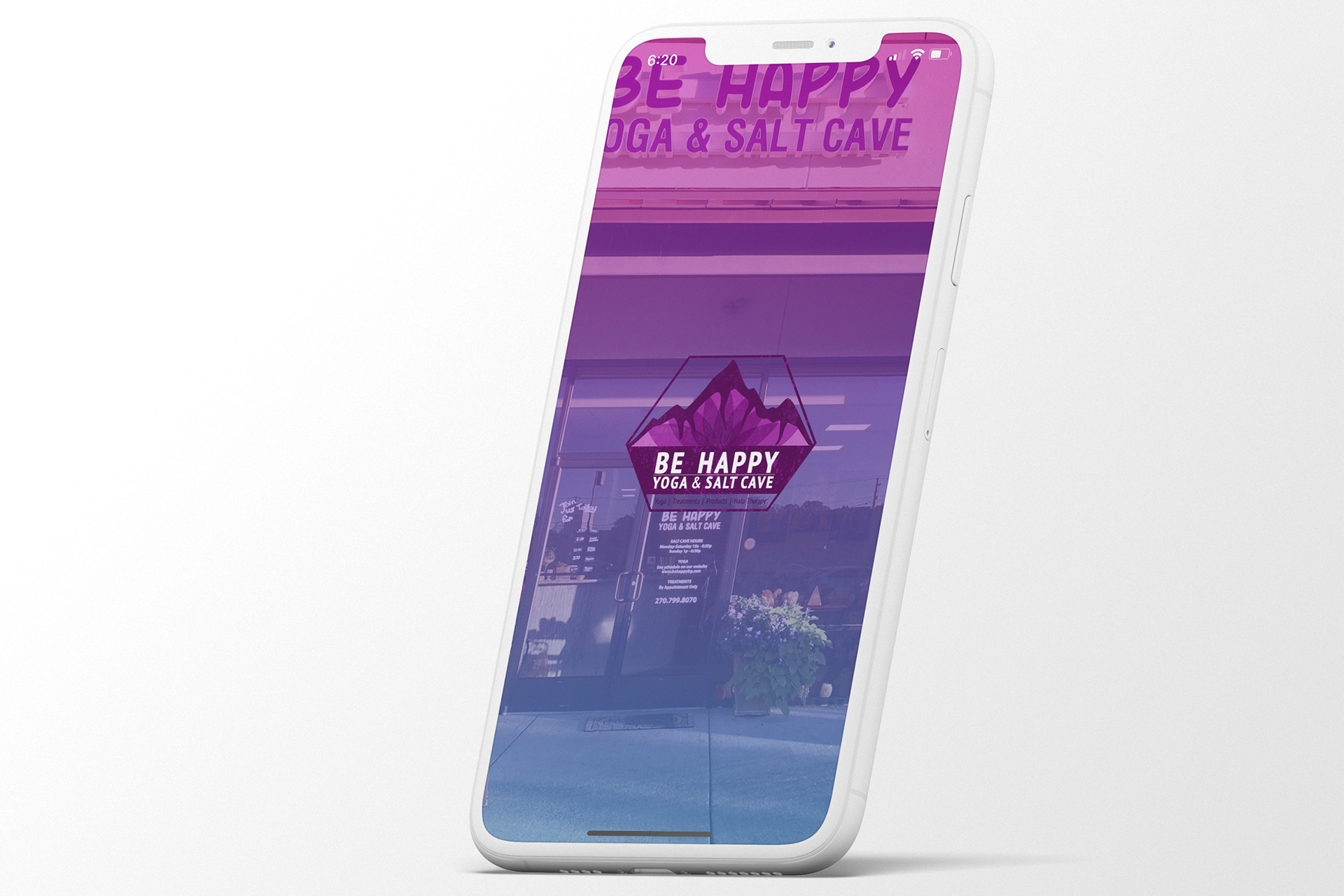 We want you to be happy,
so give us a shout!